Congrats to the 6th grade for winning the Traveling Trophy for the second week in a row! Competition was fierce as the 7th grade and 8th grade were close. #NighthawkProud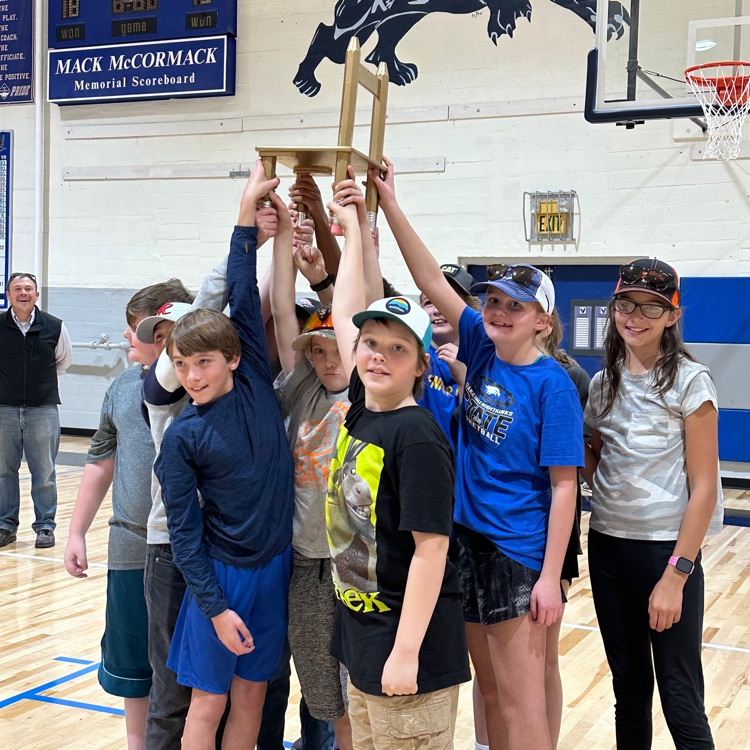 "What is the dance circle, Mr. Dingman?" Has been a common question since I started posting the pics and videos. My answer...it's a fun way to start the morning. Music in the hallway, and if you're in the circle, you dance. Nobody has to do it, but everyday we have many who do. There are those who dance daily and others who join sometimes. We do it most mornings and it is a great start to the day. This picture is from today 💙. (Photo credit to Mrs. Fleming) #NighthawkProud
Nighthawk gear is for sale! See a senior, visit
www.gonighthawks.net
, or go to fancloth.shop/qhaqj to see what is available and place your order. The sale ends on October 23rd. #NighthawkProud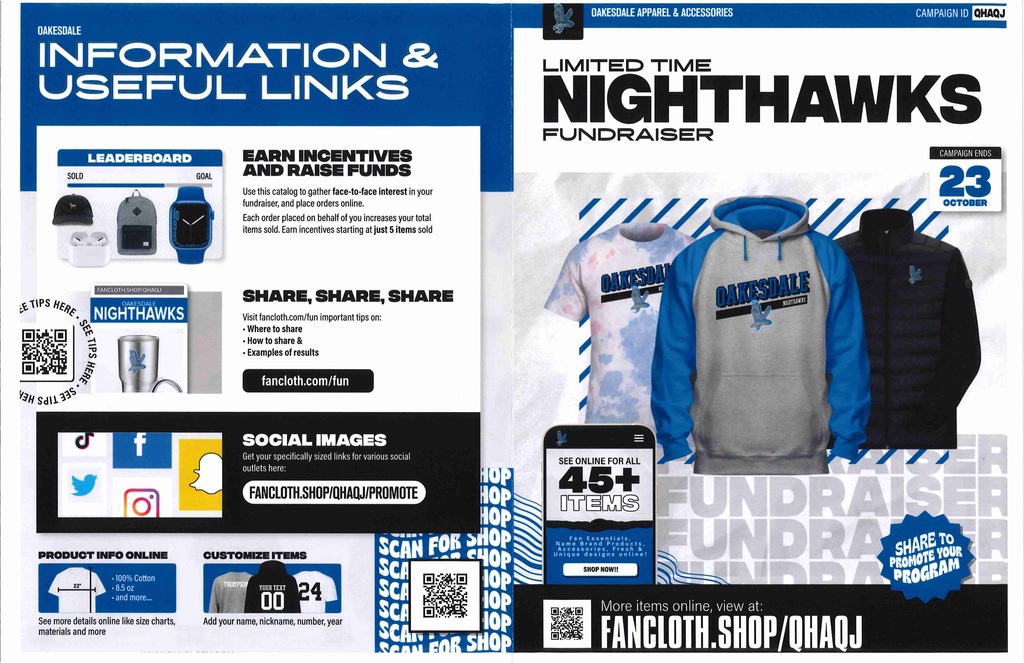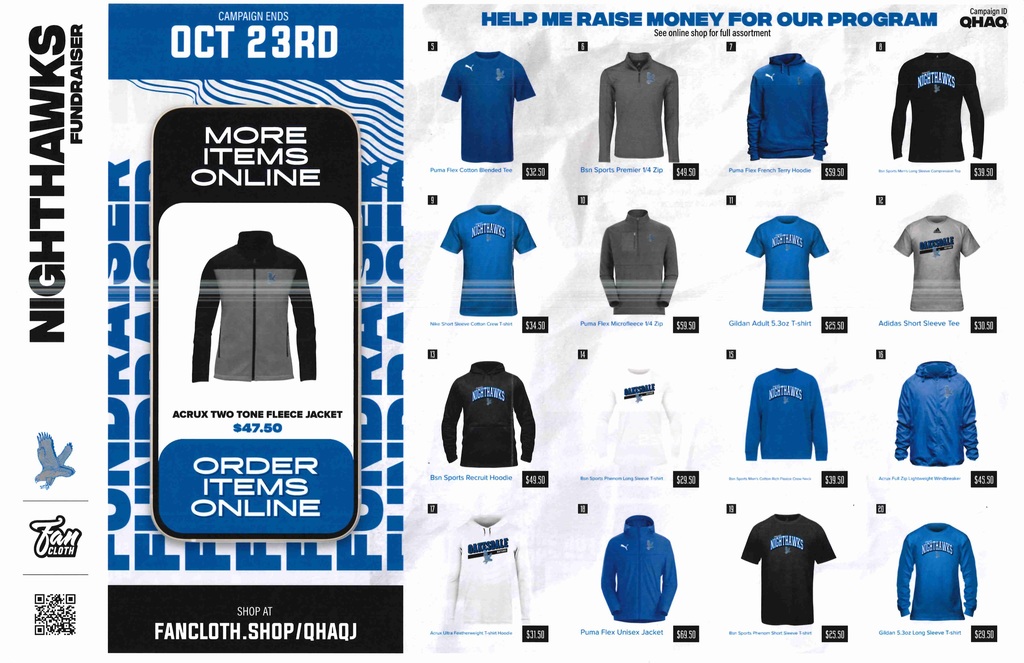 Today the school honored Mr. & Mrs. Moore as we celebrated National Teach Ag Day #TeachAg. This morning's photo was stolen from their personal social media pages; this one is compliments of the school 😊💙. Nathan and Jessica, we really can't thank you enough. #NighthawkProud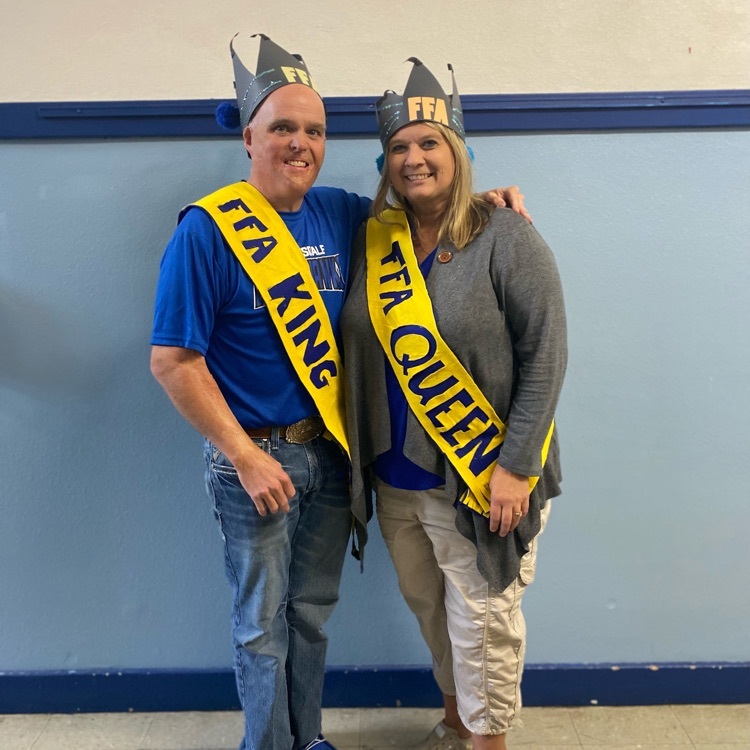 Today is National Teach Ag Day. I think everyone will agree when I say that Oakesdale has hit the jackpot! They don't come better than Nathan and Jessica Moore! Thank you, Moores, for everything you do for our students, FFA, the staff, and our community! #TeachAg #NighthawkProud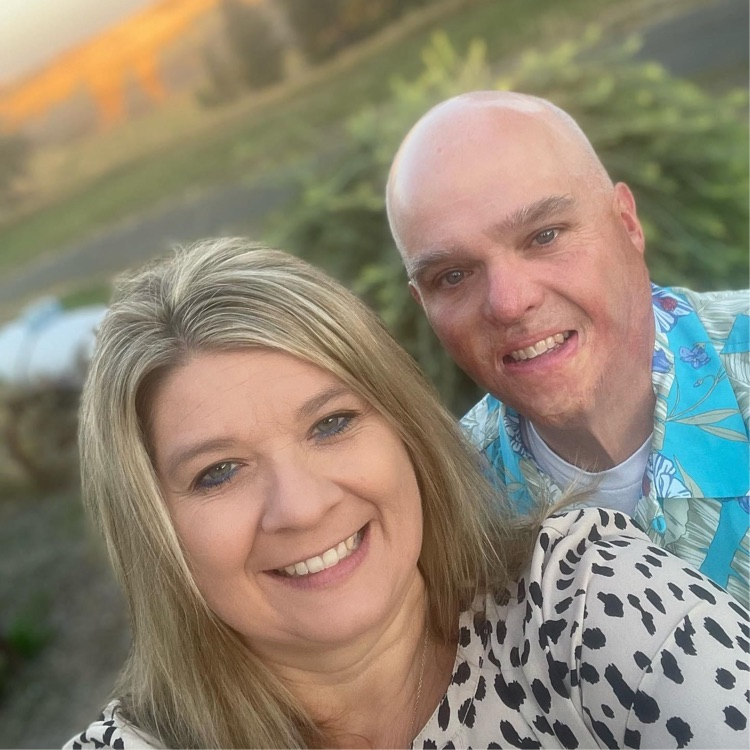 Reminder...picture retake day is tomorrow, 9/19.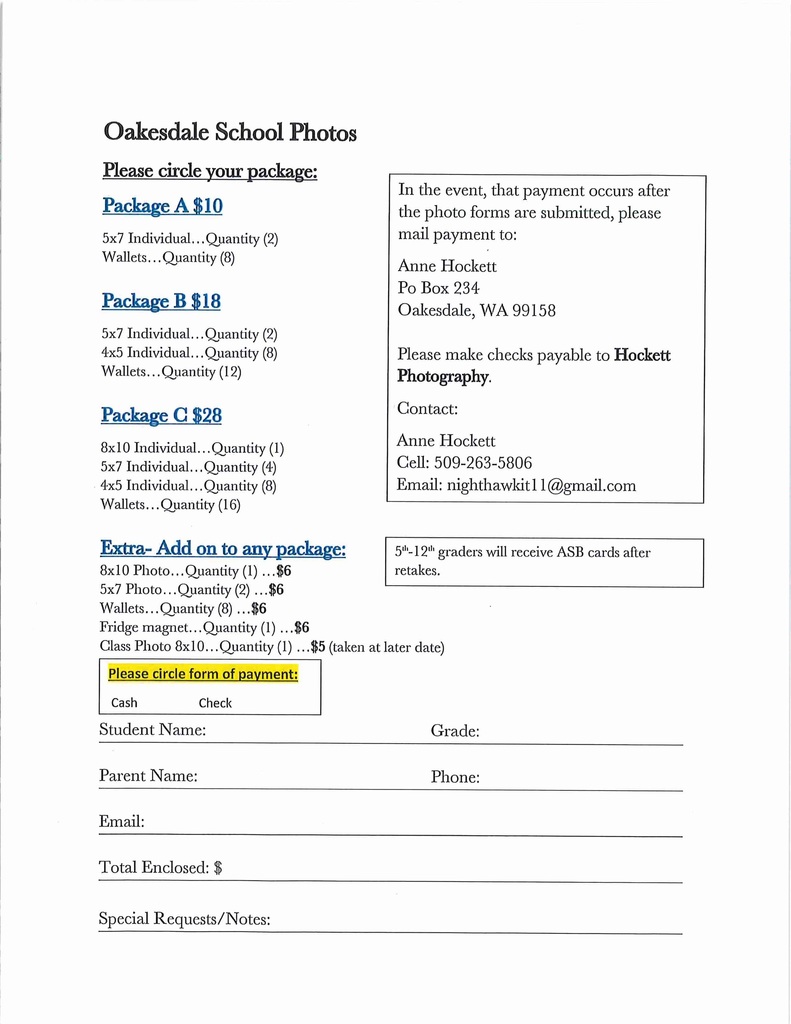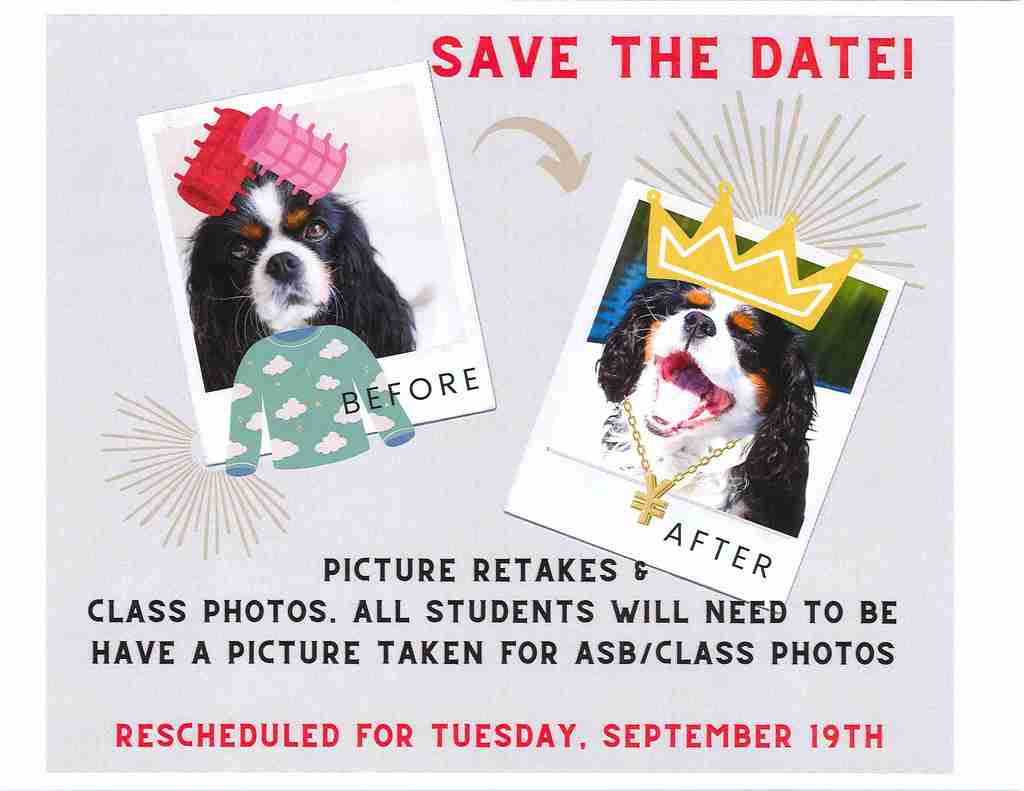 And the coveted Traveling Trophy goes to....the 6th Grade!!! #NighthawkProud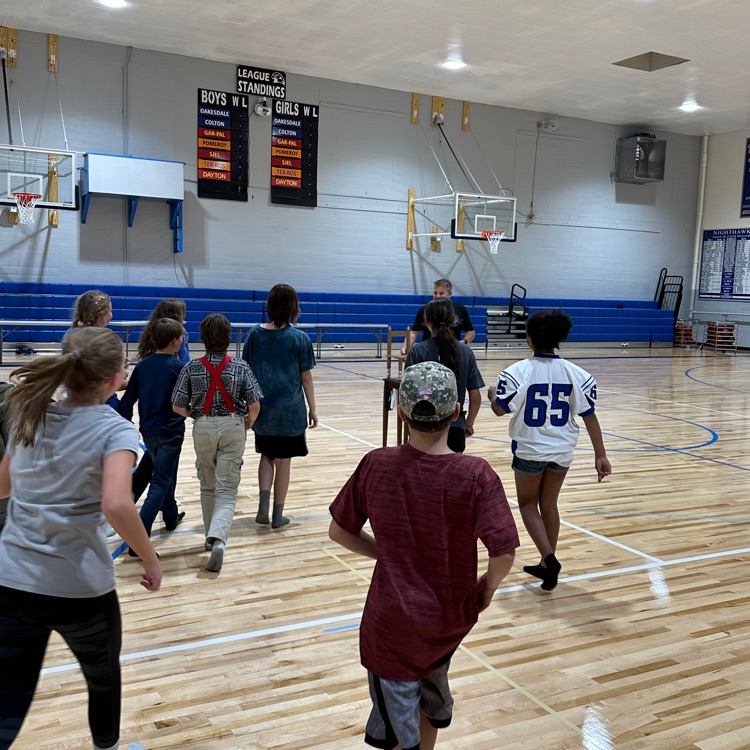 School photo retakes are Tuesday, September 19th
The future of Nighthawk volleyball! #NighthawkProud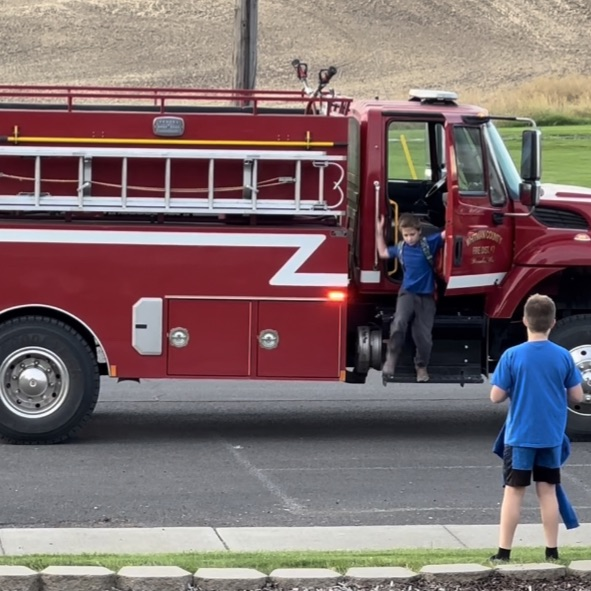 Thank you to the Nighthawk Booster Club for the beautiful new flag. It was unveiled during our Homecoming Patriotic Day assembly. #NighthawkProud
Hello! Next week (9/11-9/15) is Homecoming Week! Monday-USA/Patriotic Day Tuesday-Spirit Day Wednesday-Young or Old Day Thursday-Look-a-Like Day Friday-Nerd or Jock Day Let's have a great week of fun games and dress up days! The dress up days and events are also on the website at
www.gonighthawks.net
#NighthawkProud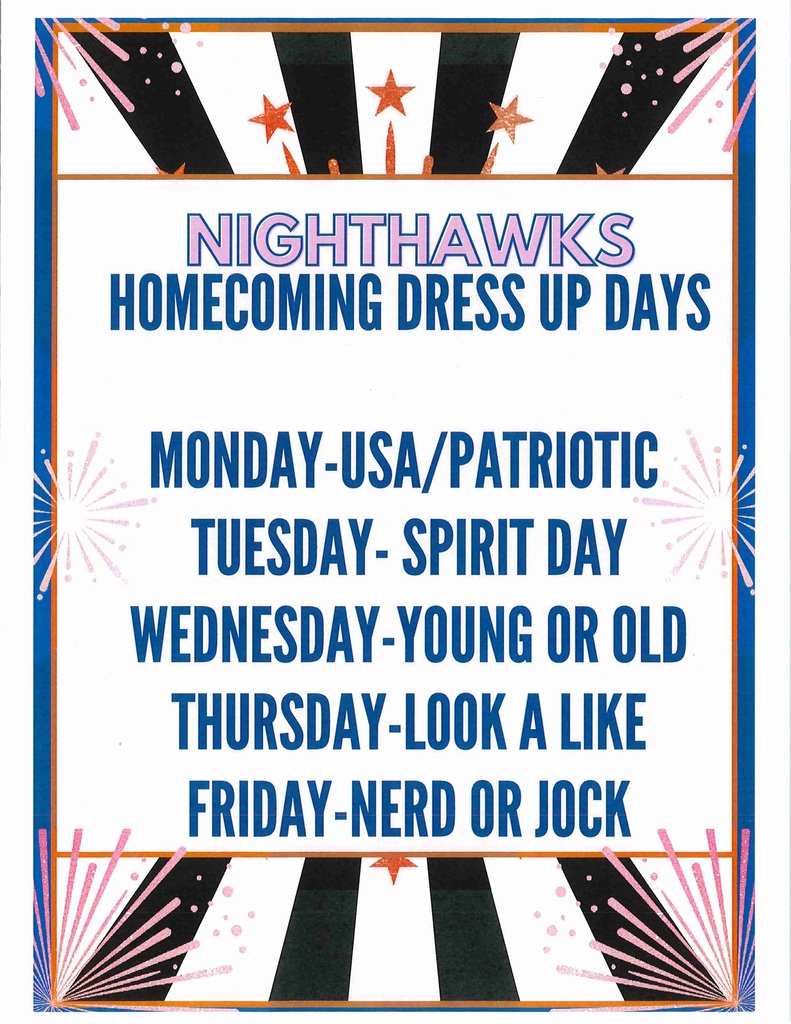 Apologies for the late reminder: Wednesday, 9/6 is an early release day. School starts at 8am, all students are sent home at noon for fair move in day. The building will close at noon. Buses will run at the normal time in the morning. Thursday, 9/7 and Friday, 9/8 there is no school for the fair. Hopefully everyone can get to the fair and see the hard work of so many Oakesdale FFA and 4H kiddos. #NighthawkProud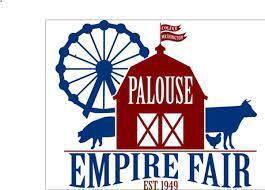 Today was our first FLEX Friday! Throughout the week, 6-12 grade classes have worked together in trivia and other competitions. Today was our first Friday Assembly with an untie the knot teamwork competition and team cheer. #NighthawkProud Results are: 7th Place: 6th grade 6th Place: 7th grade 5th Place: 10th grade 3rd Place: 9th and 8th grades 2nd Place: 11th grade 1st Place: 12th grade Congrats to the Seniors!!!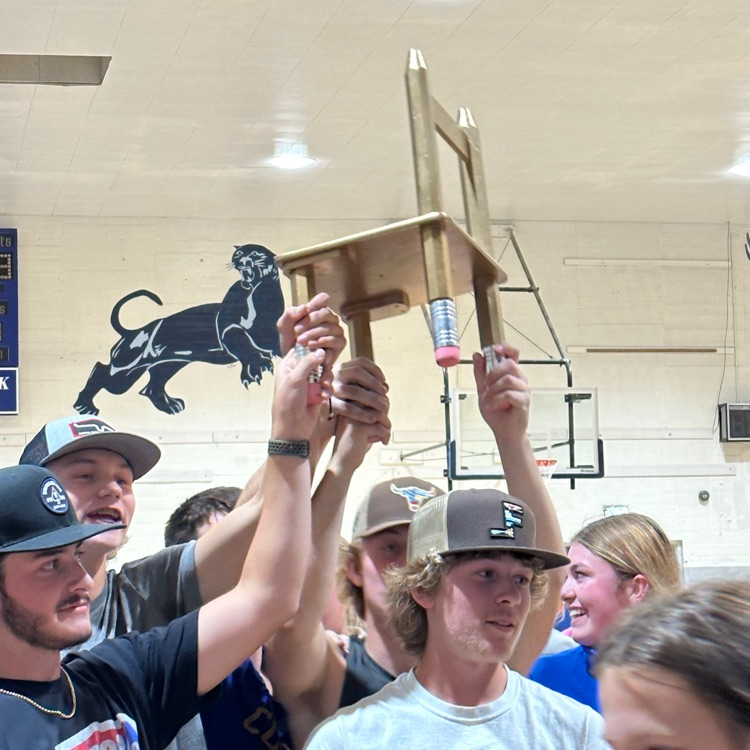 Hey Nighthawks! We have some extra yearbooks from the 22-23 school year. If you would like one, bring $25 to Dr. D. #NighthawkProud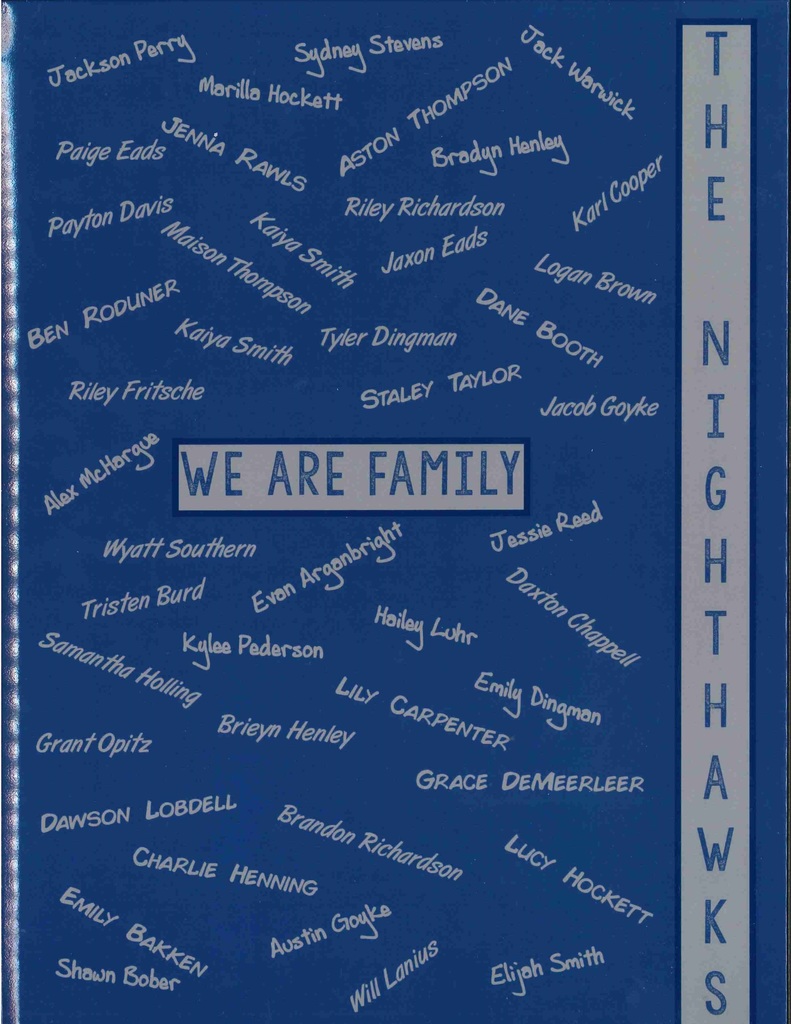 Senior Citizen Lunch starts TODAY. Senior Lunch is every Wednesday at noon (unless it is a school break). Donations accepted. #NighthawkProud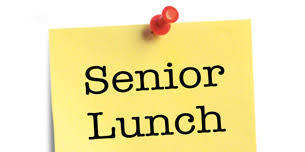 Reminder that Wednesday, 8/30, and most other Wednesdays are one hour late starts. Buses will run one hour later than usual. The doors will open at 8:40, and school begins at 9am. Please do not come to school before 8:40. #NighthawkProud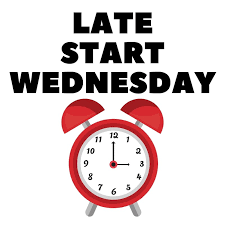 The signs in Mrs. Warwick's windows say it all. Welcome back. It was a great first day. #NighthawkProud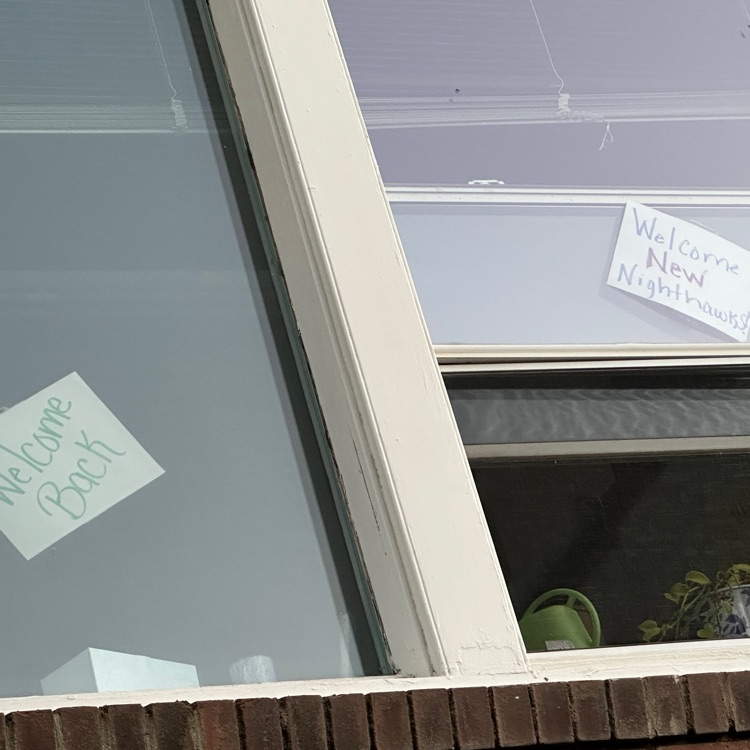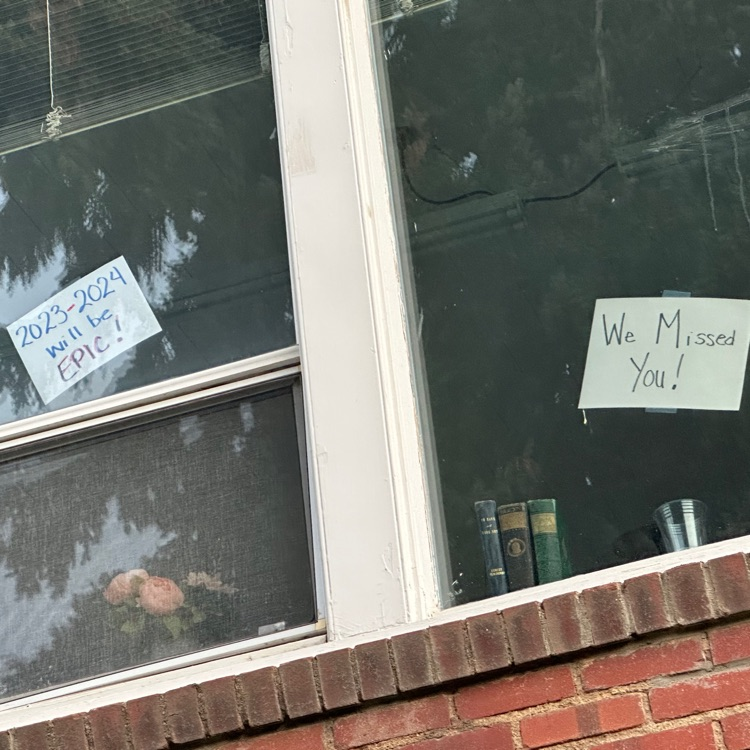 School starts tomorrow! Set those alarms and see you in the morning. #NighthawkProud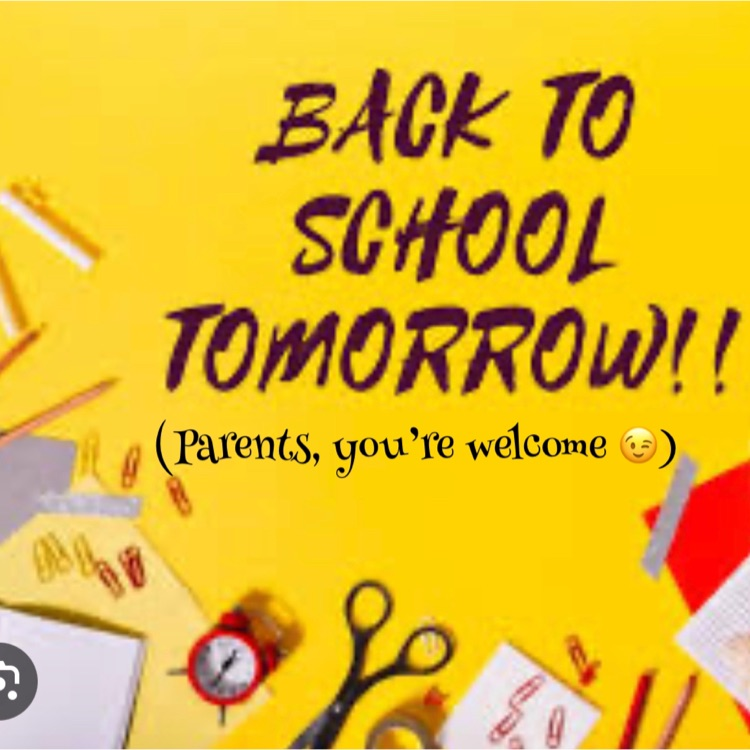 Open House is tonight! Students can bring school supplies and move into their classrooms starting at 5:30. Dinner will be served at 6pm (chicken fettuccini alfredo and homemade garlic bread). Visit classroms starting at 6:40 and open house will end at 7:30. There will be a traffic safety parent/student meeting in Mr. Reed's room at 7pm. #NighthawkProud